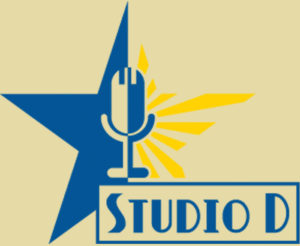 Since 2003, the name Studio D represents the best sound quality for audiophiles in all styles of music. We operate as a mobile studio in different venues and concert halls in Europe or as freelance sound engineers in any studio our customers choose.
Our recognizable qualities are:
A job provided by well trained sound engineers who are also active as musicians on stage.
A flexible team open to all suggestions, always ready to innovate and experiment.
A know-how and a long experience in the field of acoustic music.
Fast and accurate work.
We meet your requirements with state-of-the-art digital technology.
Our services include:
Studio recordings.
Concert recordings.
Manufacturing of CDs, DVDs and vinyls.
Soundtracks for videos.
Recordings of telephone announcements (answering machines, dispatching, etc.).
Audio book recordings.
Audio-visual recording of concerts and shows